Contact
Education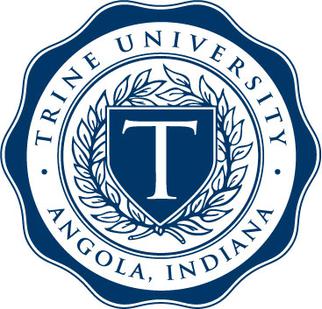 Bachelor of Science in Chemical Engineering
Graduation Date: May, 2017
Career GPA: 3.9/4.0
---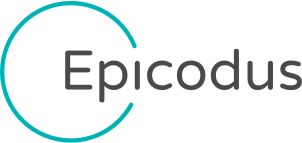 Web Development
Graduation Date: February, 2019
Skills and Abilities
Bilingual in Vietnamese and English

---

Proficient in:

Python
Javascript>
C#
Django
Typescript
React/Redux
AngularJS
Node.js
Docker
Kubernetes
Kafka
Git & GitHub
MySQL, PostgreSQL
Experience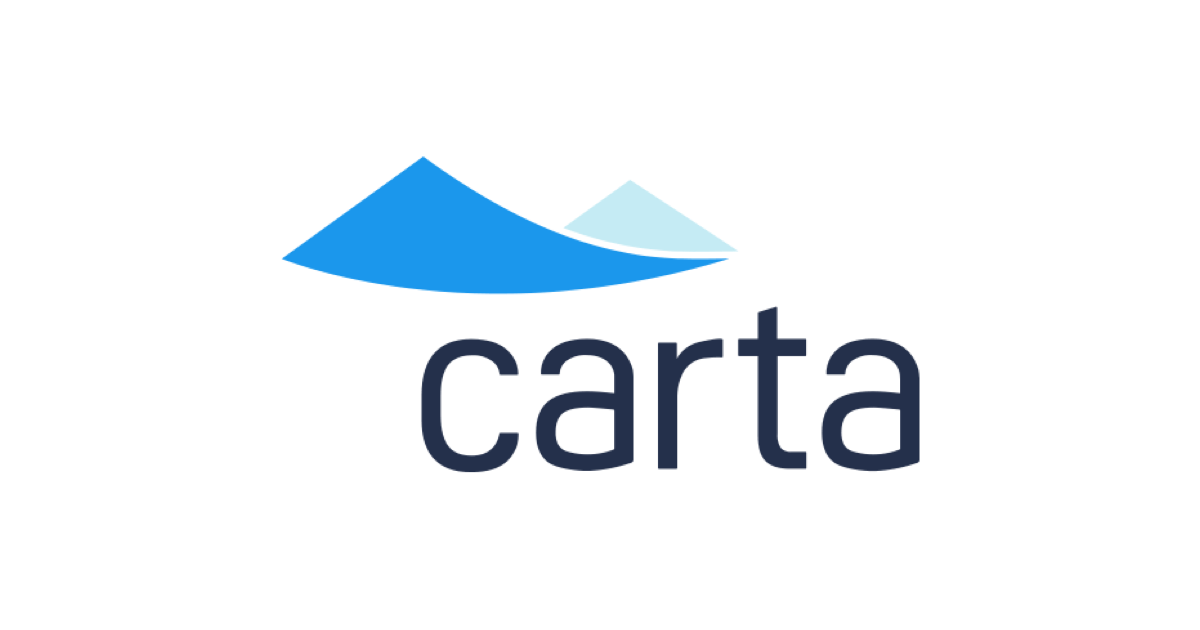 Senior Software Engineer (June, 2021–Current)
Software Engineer III (Aug, 2020–June, 2021)
Software Engineer II (Apr, 2019–Aug, 2020)
Engineering Fellow (Jan–Apr, 2019)
Built a general ledger with a fund accounting layer as the foundation of a new event-based accounting platform.
Triaging, identifying long-term fixes, and resolving in-coming bugs/ESRs.
Participating in the team's technical screening and interviewing process.
Lead a team in scoping, designing, and implementing the Waterfall modeling exports using openpyxl and Prince.
Implemented a free SAFE and convertible note calculator to help founders understand the potential impact before fundraising.
Implemented a no-login feature to offer investors with easier access to documents sent from the platform.
Implemented a report providing stakeholders information to assist small businesses with the SBA loan application.
Significantly refactored and expanded the Scenario Modeling feature by researching and implementing additional convertible notes and option pool calculations.
Implemented the new Investor Services experience using React and Redux on the front end while building RESTful APIs with Django, using microservices on the back end.
Designed and built a new cash distribution workflow that significantly reduces manual data entry and time spent.
---
Polyiso Quality Services Intern – Carlisle Construction Materials (May–Aug, 2016)
Established detailed process documentation for the foam head operation.
Established a baseline of key parameters and generated the appropriate tolerances using SPC.
Performed formal trial runs for the top five products at different chemical ratios to address dimensional stability issues and convinced the plant to switch formulation as a result.
Automated SPC data analyzing process for using MiniTab to save five weeks of labor annually.
---
R&D Materials Engineer– Parker Hannifin (Jul, 2014–Nov, 2015)
Developed three NBR compounds for packer element applications (EAV: $2M).
Compounded and performed analytical testing using ASTM D2000 standards and customer specifications.
Investigated literature to formulate a new HEHT FKM compound for down-hole electrical applications.
Conducted process variable studies to reduce the duration of the existing API Extrusion Resistance Testing procedure from 60 to 20 minutes.
Notable Projects/Achievements